Nechako Lodge
2500-500 Rd
Vanderhoof
British Columbia
BC V0J 3A1
Canada
Nechako Lodge & Aviation
2500 500 Road, Vanderhoof, BC V0J 3A1, Canadá
 
nechakolodge.com
+1 250-412-2665
How to Find Us
CAUTION:
Electronic navigation devices do not always give accurate information for this region.
Please follow our directions below.
Nechako Lodge is located 96 km (60 mi) SW of Vanderhoof in Central British Columbia, close to Kenney Dam on Knewstubb Lake. Despite its remote setting, the lodge is only a short 2½ hr drive from the bustling city of Prince George. Several daily flights connect "BC's Northern Capital" with Vancouver's international airport.
From the West
Coming from Burns Lake on Highway 16 East, turn south onto Holy Cross Forest Service Road at Fraser Lake Sawmills, approx. 7 km east of Fraser Lake. Proceed to Kenney Dam (67km), and then follow our signs to the lodge.
From the East
Driving from Prince George on Highway 16 West to Vanderhoof, turn south following the signs "Resort Lakes", "Knewstubb Lake" and proceed to Kenney Dam (92 km), from there our own signs will guide you to the lodge.
Webcams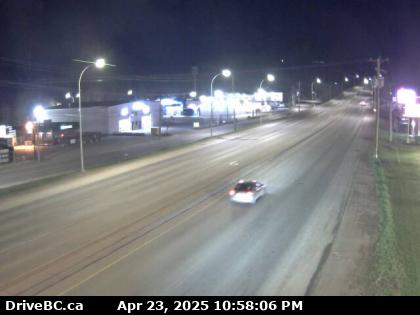 Hwy 16 at Vance Rd in Prince George, looking westbound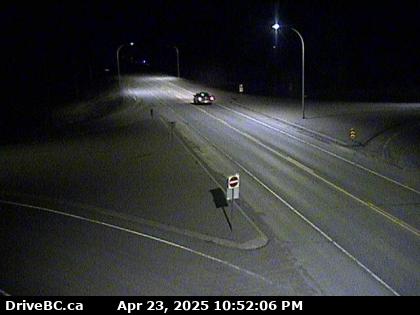 Hwy 16 at Bednesti between Prince George and Vanderhoof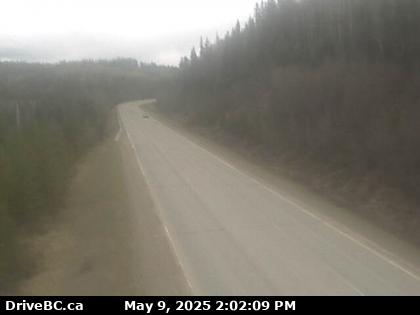 Hwy 16, about 32 km east of Burns Lake, looking east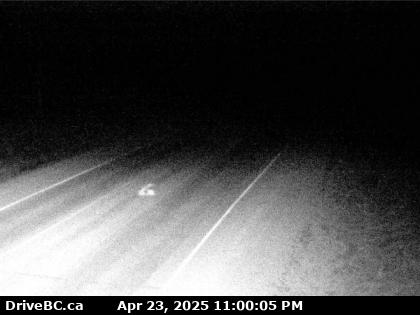 Hwy 16, 48 km east of Burns Lake, looking west